Learn about Get Down to Disness founder Kat Wolfe
Hi! I'm Kat Wolfe, the creator of the Agent Prep Program and Plussing It Membership. I have made it my mission to spread the Disney planning magic far and wide. Whether to guests, agents, family, friends or students, my passion for planning, Disney and empowerment have merged to assist one and all. Basically, I live and breathe Disney every single day-my childhood dream came true! Even in my free time, I am a feature writer for WDW magazine and DLR Magazines.
With a professional background spanning 25 years in marketing, copywriting and graphic design along with ten years as a travel agent specializing in Disney destinations, I possess a unique skill set. One that catapulted my own successful travel business and allowed me to create the Agent Prep Program and Plussing It Membership to help other agents achieve the same success. But it wasn't always easy for me. I was full of self-doubt, made a lot of mistakes and traveled a very bumpy road to get where I am today.
I actually wanted to be an elementary school art teacher. Unfortunately, in my early twenties, I was diagnosed with lupus-an autoimmune disease that doesn't play well with kids and their germs or the Florida sun. For so many reasons, the day I was diagnosed was crushing. "Mourn your former life" they told me. I rejected that notion, and pressed on with delusional determination and optimism, but gave up the idea of teaching. My health and having a family was my priority.
It took a long time to find the strength to go after my dreams and have the career I wanted. By the time I was in my early 40's, I thought maybe I was too old to start a new profession. Silly, silly me. You're never too old to be what you might have been! So if you're doubting yourself and your ability to succeed whether due to time, experience, age… I've been there too. I know what it's like to pine for something more, something fulfilling, something to feel really proud of. It makes me tear up thinking back to that time when I felt so limited.
But fast forward to today, through ups, downs, risks, a few moments of crazy courage and a lot of late nights, here I am not only teaching, but consumed in all things Disney every single day. Sidenote: the "bookerfly icon" in the Disness logo pays tribute to lupus and teaching. Things I never thought I could simultaneously have in my life.
The point is, I am living proof that if you can dream it (and you work hard at it), you can do it. If it's your dream to spend your days planning vacations, living the Disney life and being successful at it, let's do it together.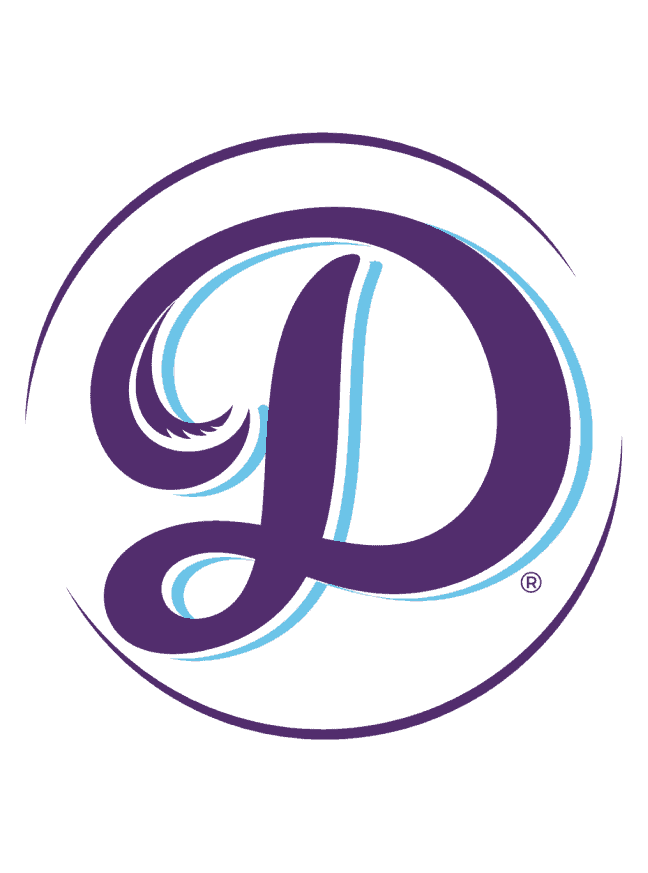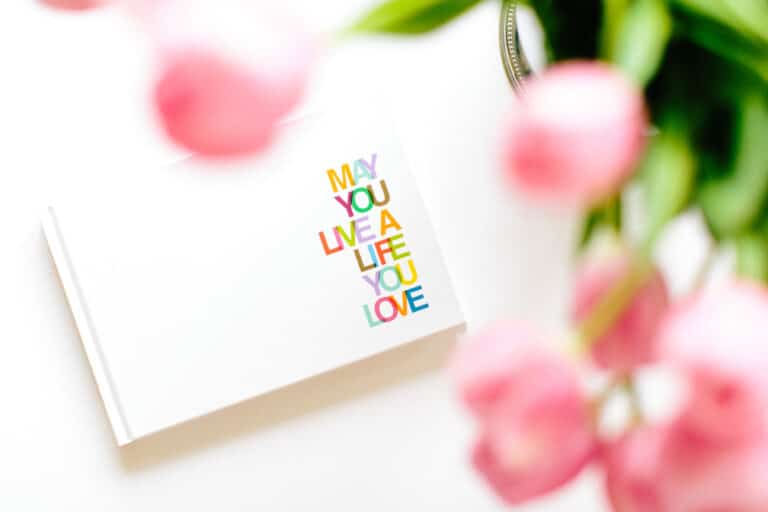 In the hustle and bustle of our daily lives, where responsibilities often take center stage, there's something undeniably magical about dedicating time to do something purely for yourself. Imagine, for just a second, that your
View Post
Learn about our Agent Prep Program, Plussing It membership options, and how Get Down to Disness can help you launch your own Disney Travel business today! Kat Wolfe has years of experience and knowledge to share.